Conros Corporation wanted urban, edgy product images for the Bandit Tape Gun, for which they were launching a fairly aggressive social media marketing and website campaign.
I spent 2-3 days shooting and directing the Bandit Tape Gun shoot in Graffiti alley located in downtown Toronto.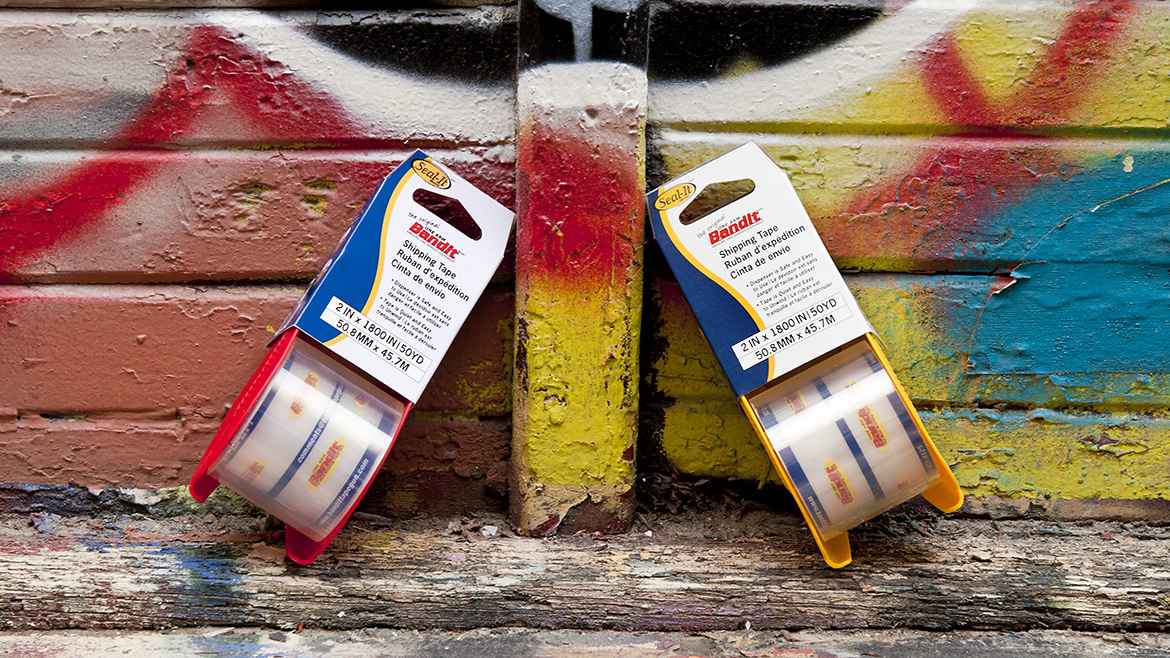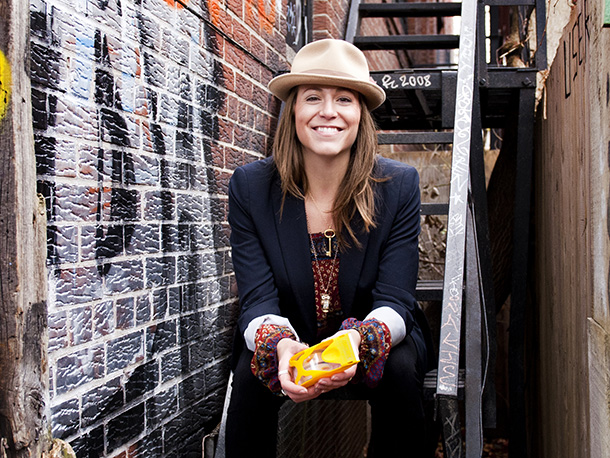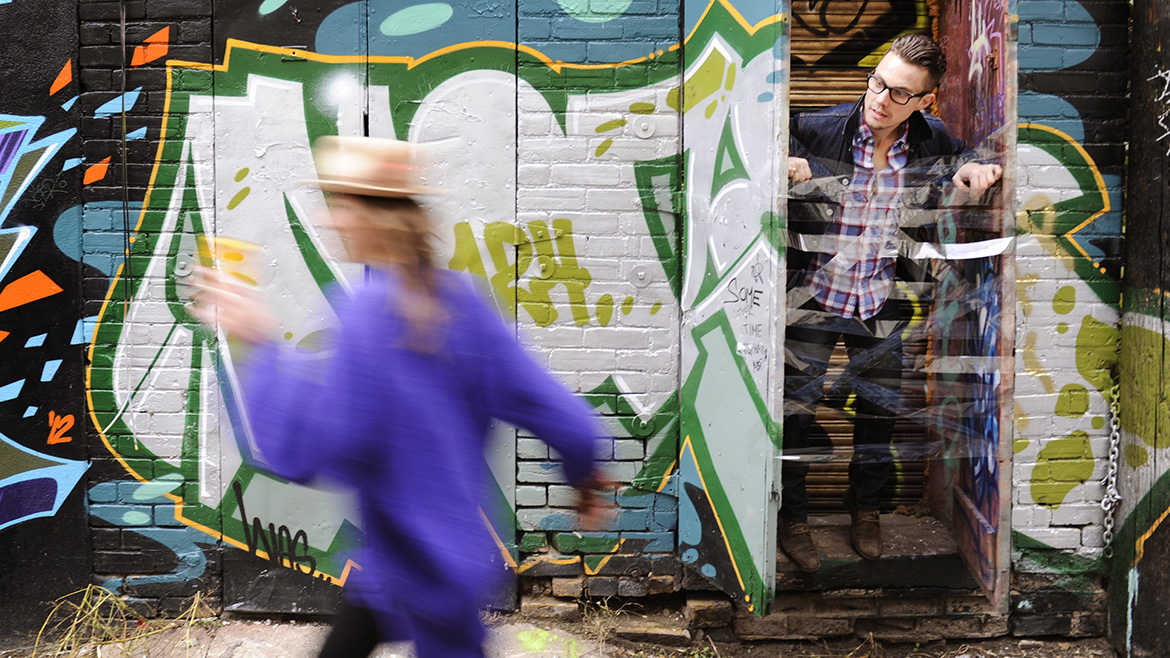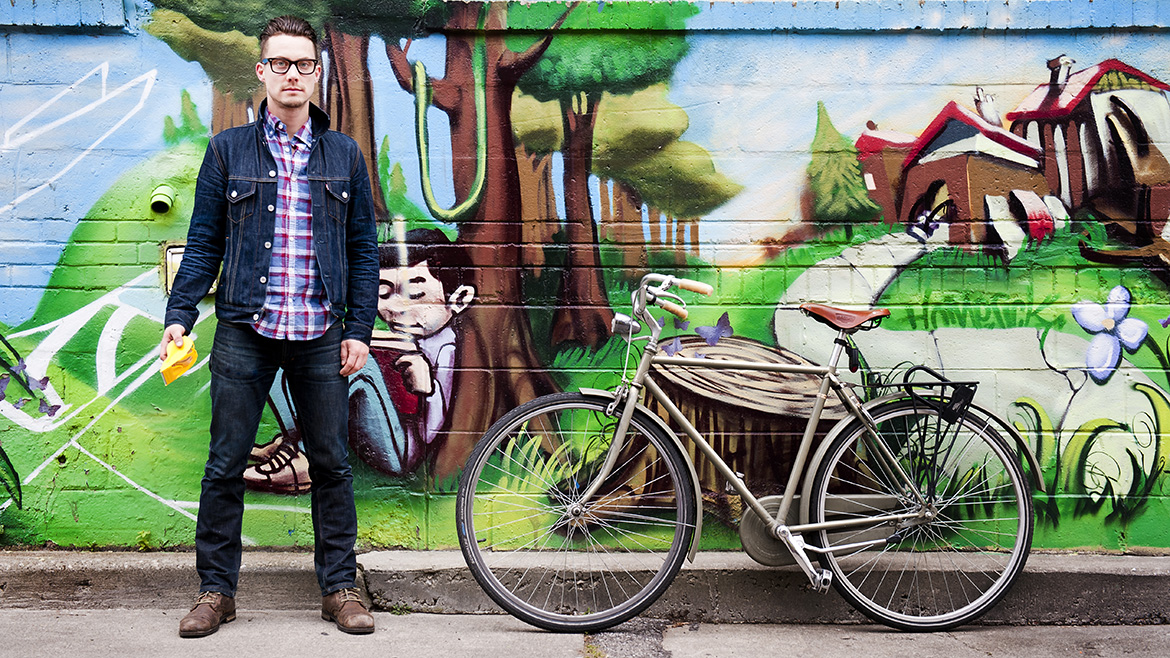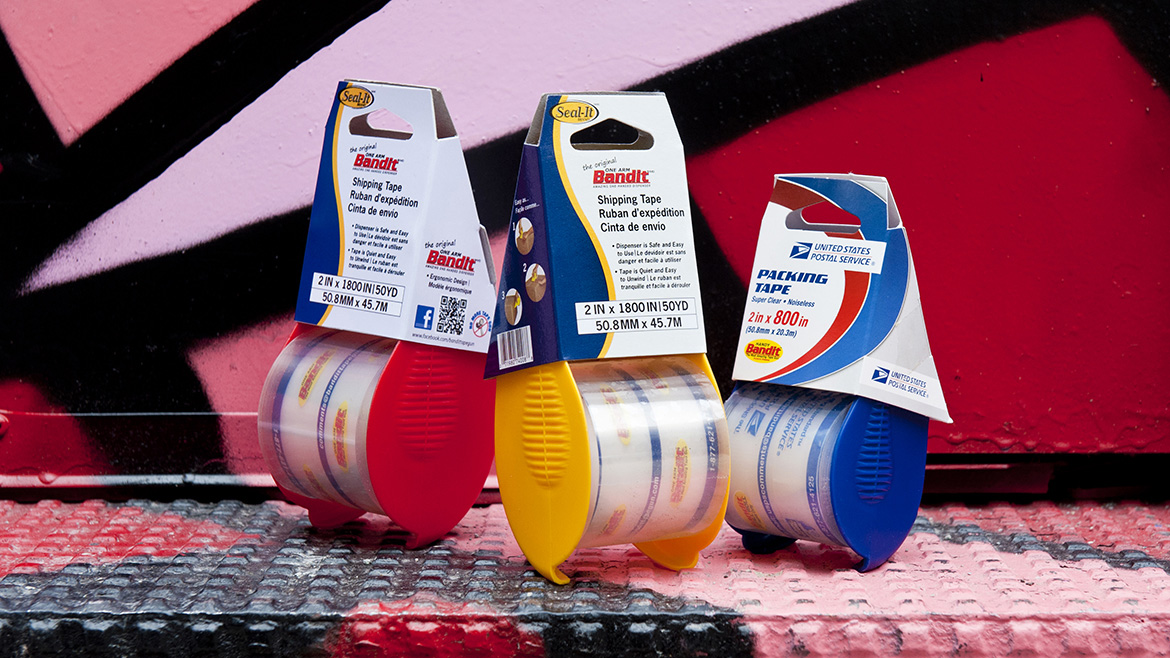 Conros Corporation required images for other related products and situational pictures of the staff working in the offices including the production factory in Toronto and the new Lesmill location.